Welcome to my website about The Wizard of Oz!


---


The American flag represents our wonderful nation!




The Kansas flag represents the state that Dorothy is from!




The Ohio flag represents the state that the creator of this website is from!

Flags are fromhttp://www.fg-a.com/stateflags.htm A special thanks to them!







The above photos were taken from Maryanne's Land of Oz artpage A very special thanks!
---

Judy Garland
---

Terry
---

Ray Bolger
---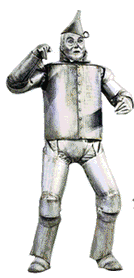 Jack Haley
---

Bert Lahr
---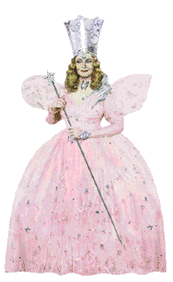 Billie Burke
---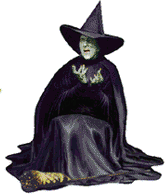 Margaret Hamilton
---

It's a twister! It's a twister!
---
Since the holidays are just around the corner, here are some holiday polls!


---
---

The polls below are report card polls. Please grade each character on how well you like them.


---
---

The part of The Tin Man was first given to Buddy Ebsen, whom you probably know as Jed Clampett from The Beverly Hillbillies. However, Ebsen did not appear in The Wizard of Oz because he became ill from his aluminum powder makeup. He was replaced by Jack Haley. Haley's makeup was aluminum paste.

---

Shirley Temple was considered for the part of Dorothy. Of course it went to Judy Garland!

---

The Wizard of Oz was written by L. Frank Baum. How did he come up with the name Oz?
Well...

Mr. Baum had two drawers of files. One was marked A-N. The other was marked O-Z! The movie was made in 1939!

---
---
---
Links!

Zoe's Wizard of Oz Place(This is one of the best!)
Wizard of Oz-Official Warner Bro's Site
Jim's Wizard of Oz Website
Clay's Wizard of Oz Wav Page
Wes's Wizard of Oz Page
Andrea's Wizard of Oz Homepage
I hope it is OK that I used these as links!

---

Thank you for visiting EQW's Wizard of Oz Website! And in the words of Dorothy Gale, There's no place like home!